Ethically and biologically Certified
To ensure the safety of all their workers, our partner work very closely with the Fair Wear Foundation(FWF) and support their partners with their Corporate Social Responsibility (CSR) approach.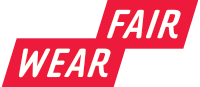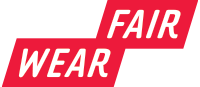 Demanding certification, guaranteeing the organic quality of textiles and working conditions.Tracking is ensured through certification at each stage of the production line, from the raw material to the finished garment.


Other certification of Stanley / Stella
The supply chain of our partner is certified by various independent bodies and standards. Each of these certifications demonstrates that we are striving to build building healthy environmental practices and greater respect for the planet, at each stage. We also encourage our traders to use GOTS Certified printing techniques which rely on non-toxic inks and sustainable production methods. So that we can affirm that our finished, decorated garments are 100% fully sustainable.