More than an ethical and eco-responsible brand of clothing, the opportunity to become an agent of ecologic change.
Born from the desire to finance an NGO sustainable development project in Mali with a real impact on education, ecology, and socio-economic development in the Sahel, particularly in Mali.
Djiké makes it possible to no longer be simply a consumer but a real agent of change!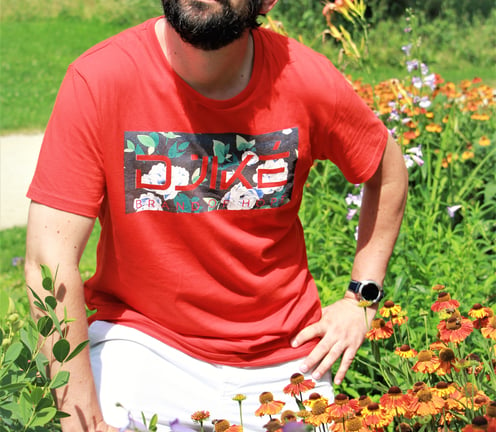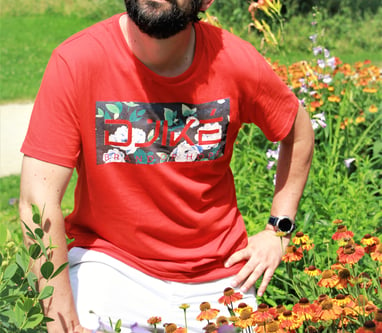 Quality rather than quantity
Products as ethical and eco-responsible as our mission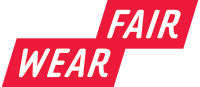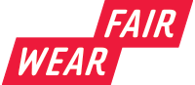 Buying a Djiké product is the guarantee of having a high-quality product designed in the most responsible and ethical way possible. Our clothes involve only the best raw materials, cultivated, or produced in a way not harmful people, animals and nor environment.






We only use GOTS certified organic cotton, recycled polyester and other sustainable materials such as Modal®.
August 12
International Youth Day.
Launch of the first capsule collection
Evolution and collaboration
Sharing and creation being in Djiké's DNA, collaborations with artists are envisaged.
They have become actor of change
"Colis reçu rapidement, qualité excellente, je trouve le principe de la marque au top, alors foncez et n'hésitez pas à dévaliser la boutique, je porterai avec fierté ce sweat sur la scène du stade de France au Rockin'1000 le 14 mai 2022"
- Nicolas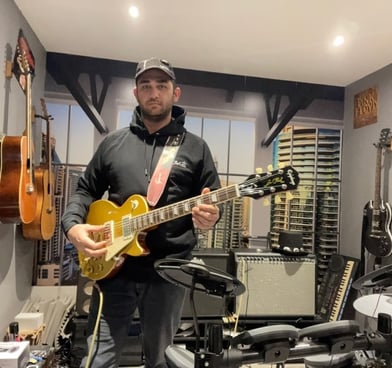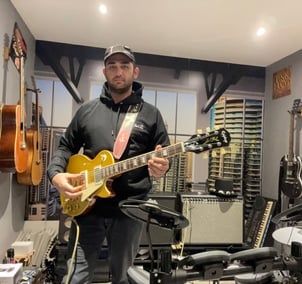 "
J'ai tout de suite adhéré à la cause !
Pour moi, les fleurs, c'est la vie, et ce t-shirt les mets en valeur. J'ai été séduit au premier coup d'œil tant par sa beauté que sa qualité. Bref merci de me permettre d'en témoigner et bravo !
"
- Mehdi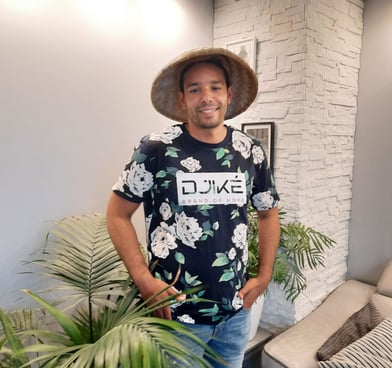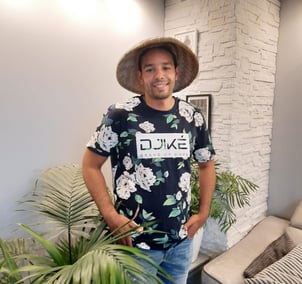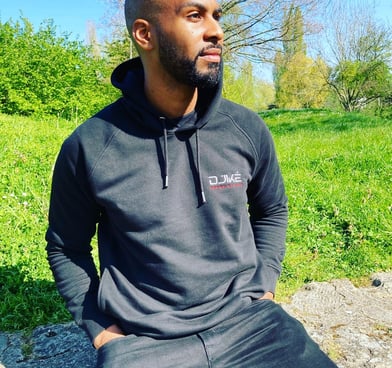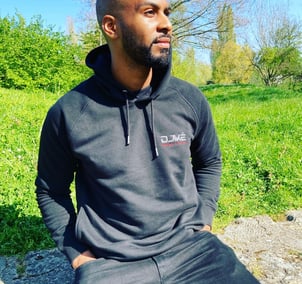 "
Je témoigne tout d'abord un grand bravo aux personnes à la source de ce fabuleux projet.
En plus de cela les produits sont d'une excellente qualité, agréable au toucher et très bien ajusté au corps.
Je recommande sans hésitation.
"
- Charles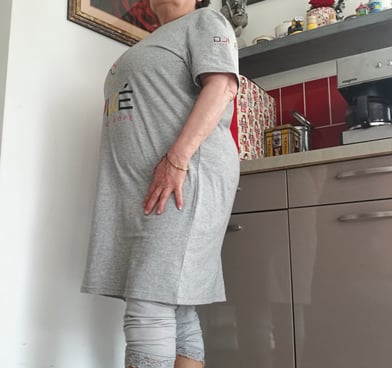 "
Superbe très contente, facile à porter et très agréable je recommande et de plus écologie et pour une bonne cause, essayer ses l'adopter vous verrez
."
- Janine
Si vous aussi vous voulez nous témoigner votre soutien ou tout simplement votre expérience envoyer sans photographie avec votre message via le formulaire de contact ou avec une photographie par email à contact@djike.store.
Aussi, vous pouvez utilisez les réseaux sociaux comme par exemple Instagram en mettant #djikebrandofhope
Join the movement and stay informed